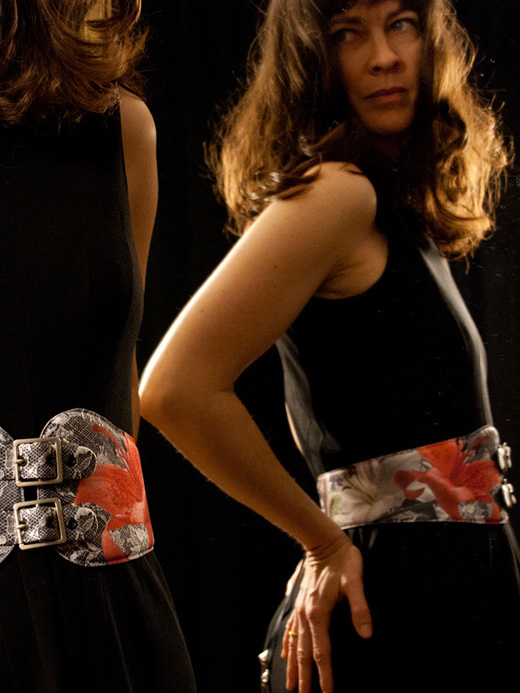 WHAT AN EYECATCHER! EVERY EYE WILL BE CAUGHT BY YOUR WAISTLINE ACCENTUATED WITH ONE OF THESE WIDE WAIST BELTS.

AT FIRST SIGHT THEY'LL NOTICE A GRAND FLORAL PATTERN OR ANIMAL PRINT. BUT JUST WAIT WHAT HAPPENS WHEN YOU TURN AROUND. THERE'S A PLAYFUL DETAIL ON THE BACKSIDE OF EVERY BELT…

YOU CAN SHOP THESE WASPIES ONLINE. THEY COME WITH A CUTE AND CAREFUL PACKAGING, DELIVERED TO YOU AT NO EXTRA COSTS.