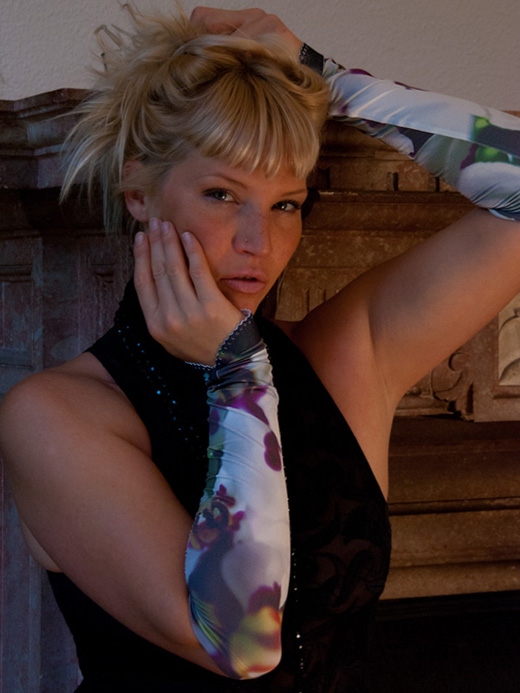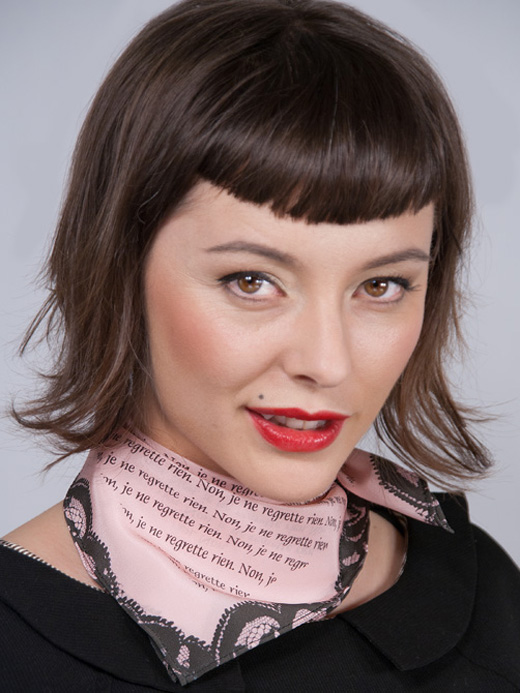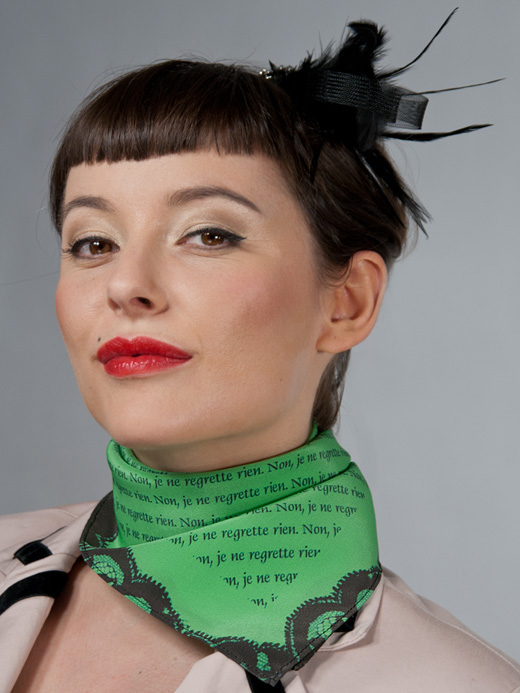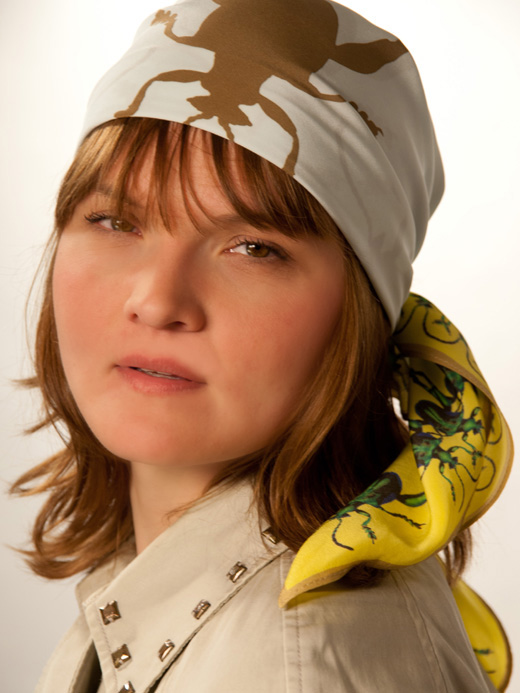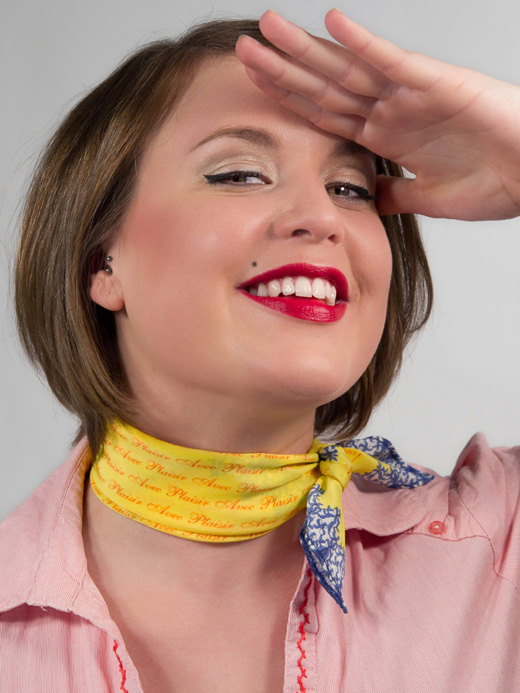 ZAFRÁN – SCHNICKSCHNACK DE LUXE. SEDUCTIVE ACCESSORIES. HANDMADE IN SWITZERLAND.

ZAFRÁN CREATES ACCESSORIES FOR ALL THOSE THAT LOVE EXCLUSIVE HANDMADE DESIGN AND HAVE A SOFT SPOT FOR COLORFUL FLORAL AND ANIMAL PRINTS: ELEGANT ARM WARMERS, REFINED WAIST BELTS, OPULENT SILK SCARVES AND CHEEKY NECK SCARVES.

WATCH THIS MAKING-OF AND SEE HOW MUCH HANDMADE AND DESIGN I PUT IN EVERY SINGLE ACCESSORY.

YOU CAN BUY ALL ACCESSORIES ONLINE. HAVE A QUESTION? I'D LOVE TO HEAR FROM YOU. PLEASE GET IN TOUCH WITH ME VIA EMAIL. OR VISIT ME AT A SHOW SO I CAN HELP YOU IN PERSON.

YOU CAN FIND PARTS OF MY COLLECTION AT THESE RETAILERS.