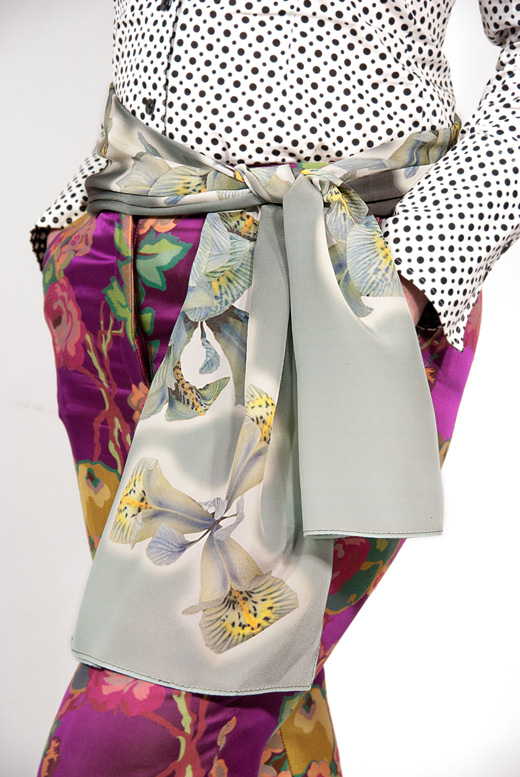 FLORAL SCARVES AND ANIMAL PRINT SCARVES FOR EVERY OCCASSION AND EVERY STYLE. MADE FROM 100% FINE SILK.

OF COURSE YOU CAN WRAP THEM AROUND YOUR NECK. BUT THERE SO MANY MORE AND FUN WAYS TO WEAR A SCRARF OR FOULARD! THEY CAN COVER YOUR HAIR IN A TURBAN OR PIRATE FASHION. THEY CAN BE A SASH OR A STOLA. THEY CAN EVEN REPLACE YOUR BLOUSE!

YOU CAN SHOP THESE SILK SCARVES ONLINE. THEY COME WITH A CUTE AND CAREFUL PACKAGING, DELIVERED TO YOU AT NO EXTRA COSTS.