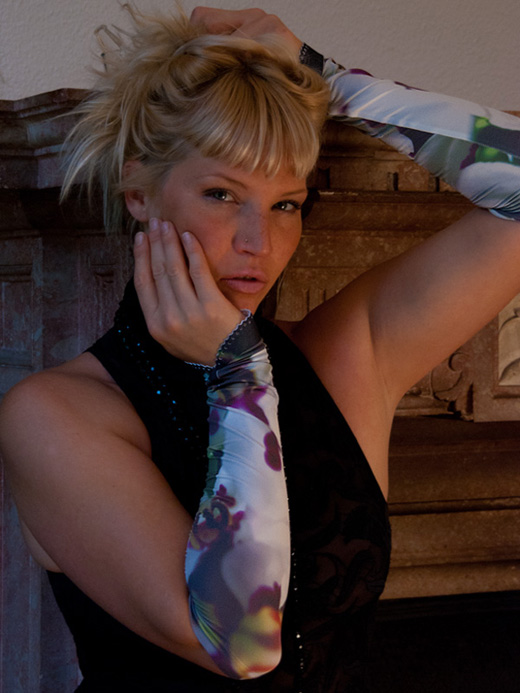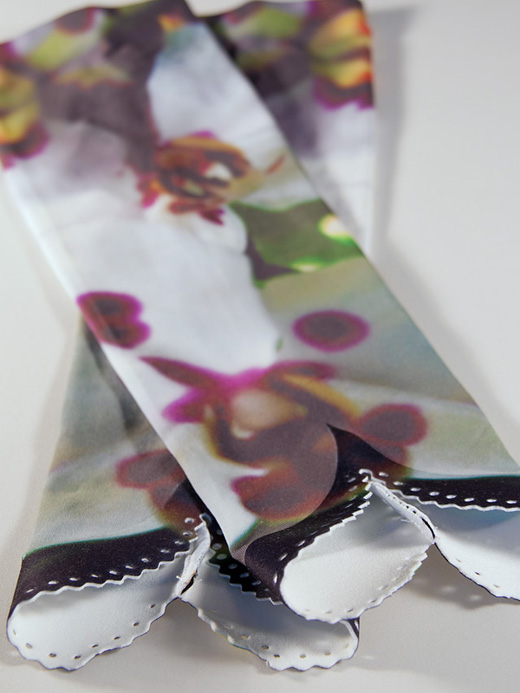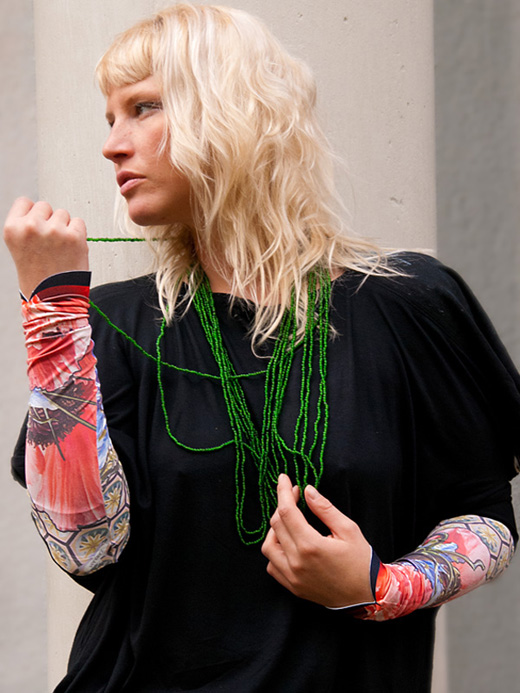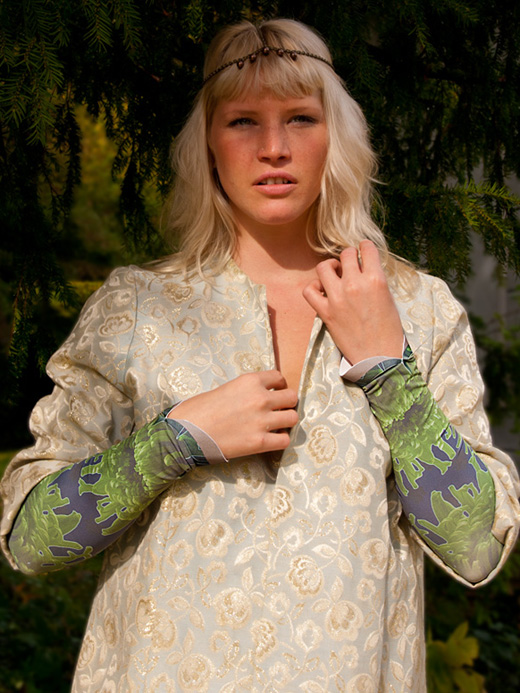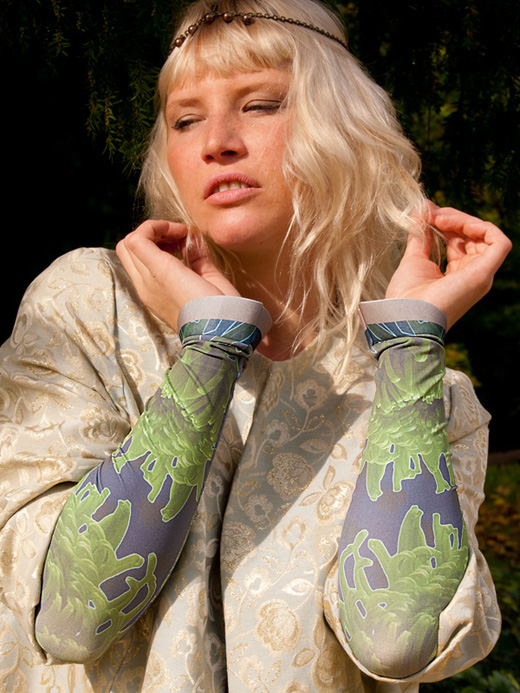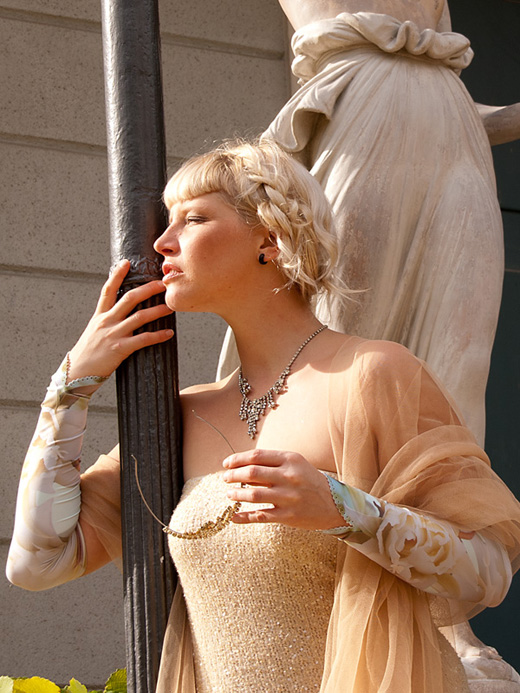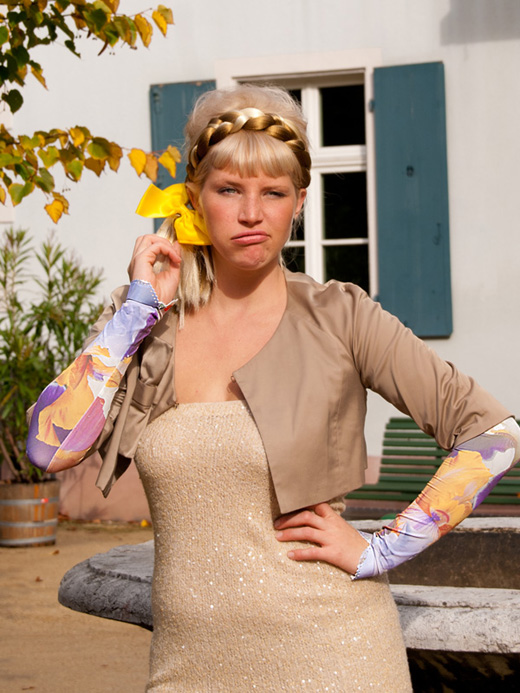 OPULENT ARM WARMERS CARRYING THE CHARME AND ELEGANCE OF FINGERLESS GLOVES. SCALLOPED, WITH LARGE CURVED EDGES OR EMBELLISHED WITH A FLORAL SHAPED BORDER.

FOR THOSE GLITTERING CELEBRATIONS, WILD PARTIES, ROMANTIC WEDDINGS, AS BRIDAL GLOVES – OR FOR YOUR EVERY DAY GRAND APPEARANCE. appearance.

YOU CAN SHOP THEM ONLINE. THEY COME WITH A CUTE AND CAREFUL PACKAGING, DELIVERED TO YOU AT NO EXTRA COSTS.